Sign-up: To be a facilitator or lead on interplays, please signup at the site that you were invited. For instance xxxx.janars.com.
Click on the Sign up for free link on the home page. In the screen (see picture below), enter your email, first and last name and click "Sign Up" button.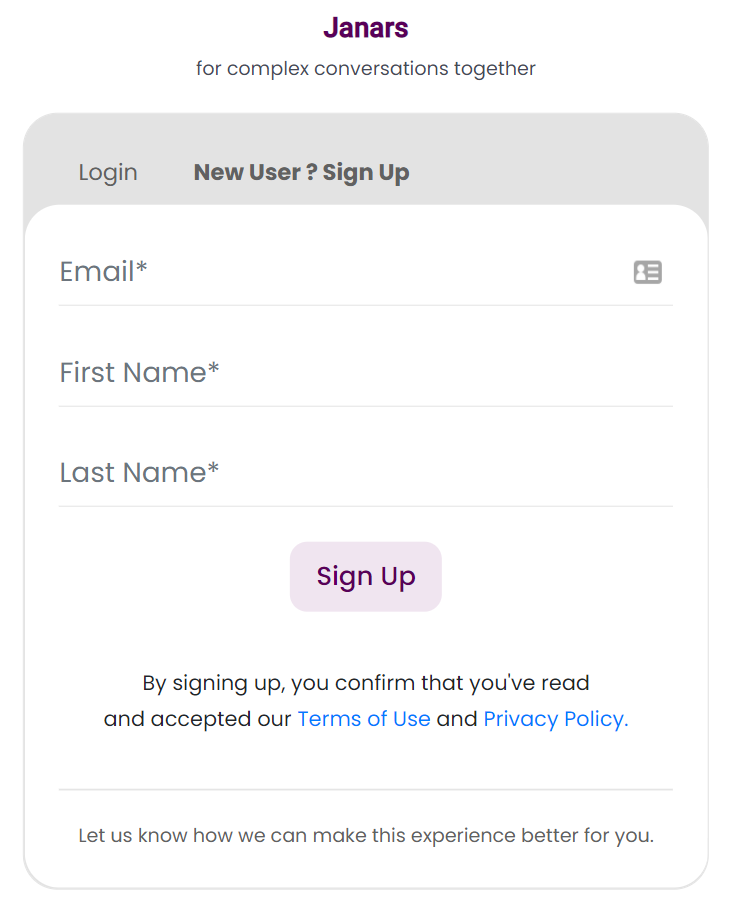 ---
You will receive an email, click the sign-up button.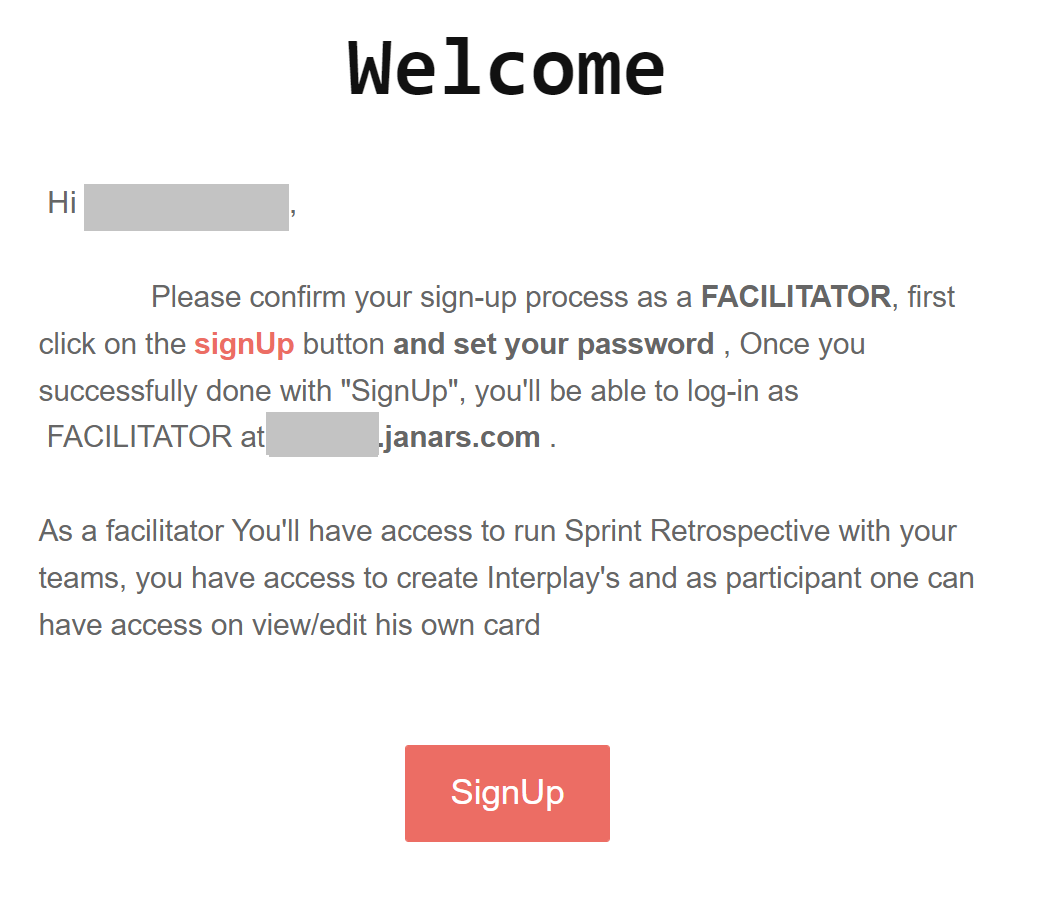 You will be taken to a new tab in the browser where you will be asked to confirm your new password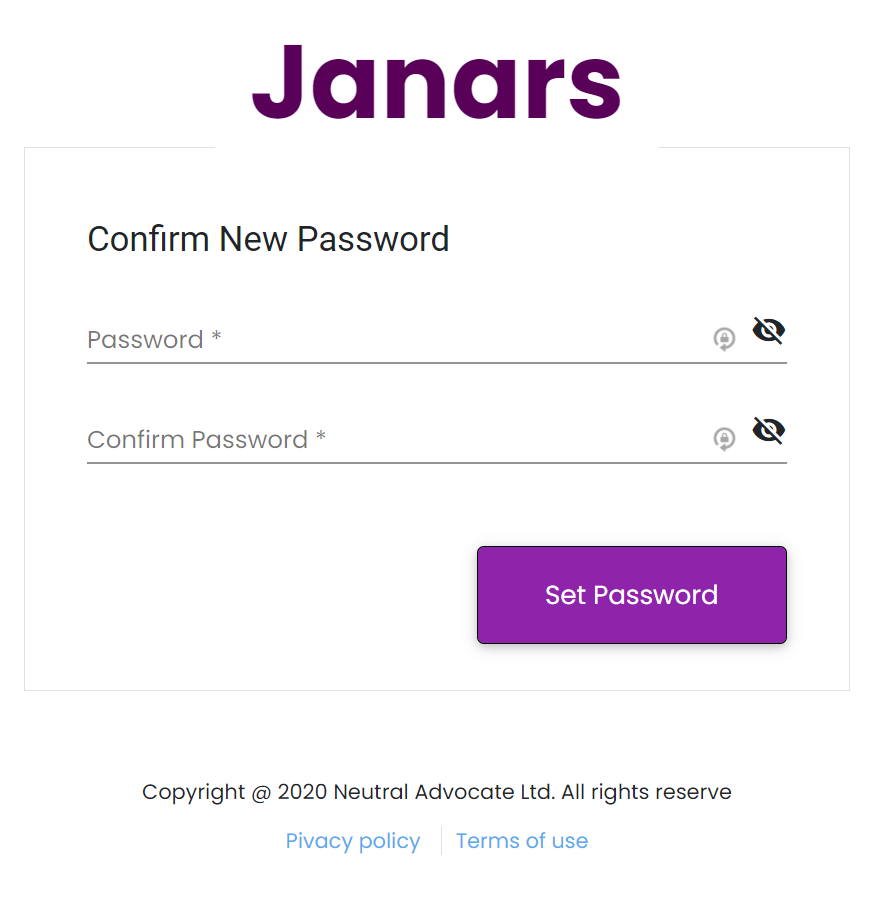 And you will be logged in and will see this screen:

Logged in Now what?
There are a number of actions from here:
Update your profile. You can do this now or after the free trial.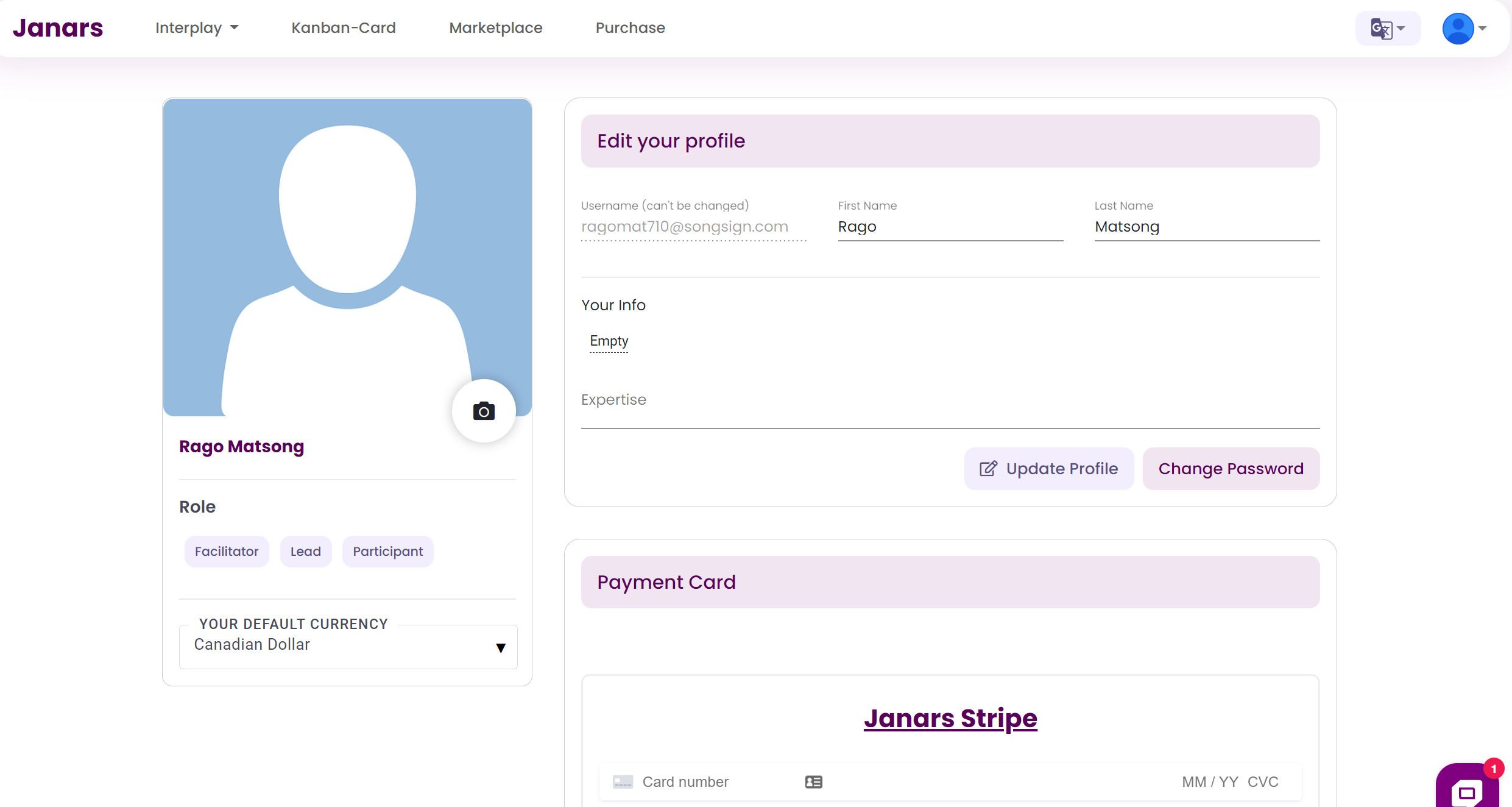 Select a canvas (template) to work with
Look at market place to see the canvases (templates) that are available. Click on the trial canvas or buy subscription/per use license to make the tool available when you setup interplays...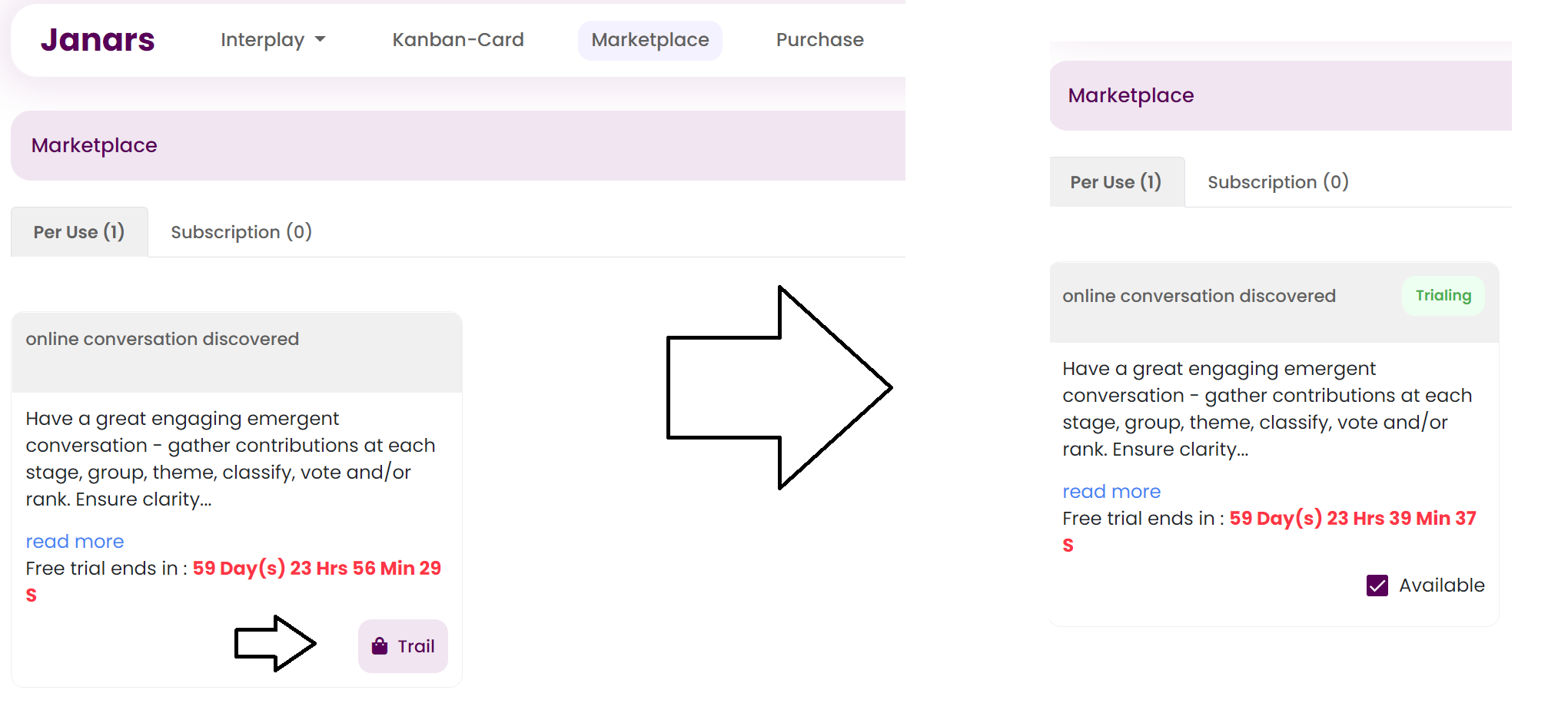 If you don't see the switch to available, please refresh browser.
Setup Interplay
You may then select an canvas to start an interplay. You can invite team participants, who on accepting the invite, receive a free-license as a participant

Troubleshooting
Troubleshooting: If you can not login or you forget your password, please use "Can't Sign-in" link to trigger the process to reset your password. You will see the form asking you to enter your email so you can be sent a confirmation code.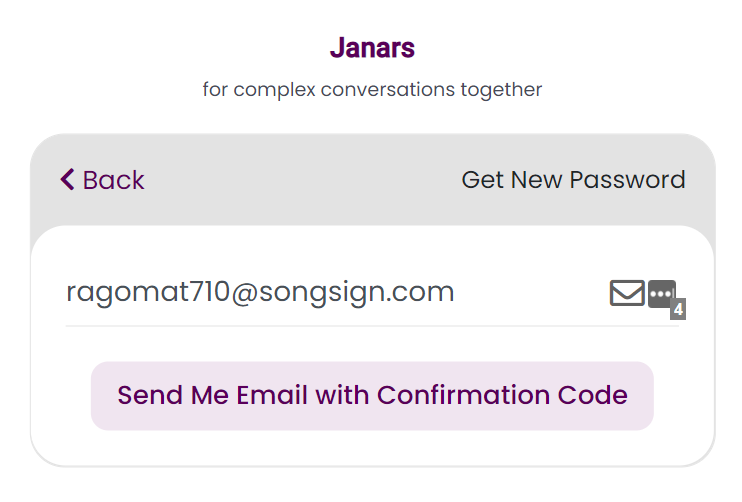 You get an email with a confirmation code and enter it with your new password and you will be taken to the home page and be asked to login.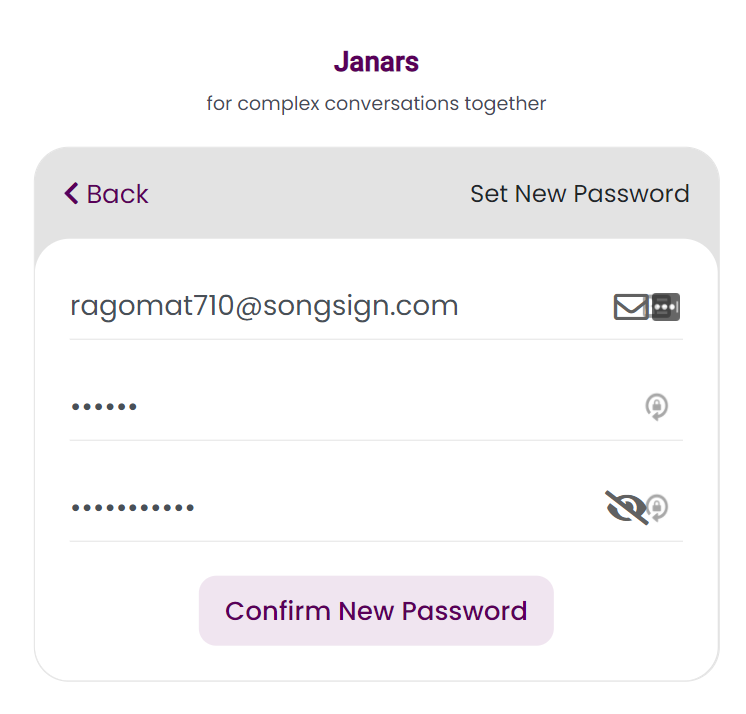 If you don't receive the email, please check your spam folder.
If still no luck, please connect us via messaging widget in lower right corner of the screen.